Future Princess Catherine – Charity Chronicles Part II
By Celebrity Short Stories Inc. ©
We recently brought you Kate Middleton's Charity Chronicles – Part I – which was a review of the charities Kate Middleton participated in prior to her engagement. 
This week, many people will be thinking of the Royal Wedding Charitable Gift Fund in anticipation of William and Kate's big day.  The royal charity gift registry has received hundreds of thousands of dollars from well-wishers in lieu of gifts.  And here again are the charities with links to give you more information on what they are about.
  Happy shopping!  The royal couple will be very pleased, and many worthwhile causes will benefit as well.  (If you wish to read more about Kate Middleton's charity work, click here.  To hear their first interview again, see the video interview below.)
For Help and Care at Home
Conservation of Future Generations
Changing Lives through Arts and Sports
Children Fulfilling their Potential
Support for Services Personnel and their Families
Most of the above charities have links to the royal wedding fund.  Or you can go directly to the Royal Wedding Charity Fund site to donate.
Celebrity Short Stories publishes charity-focused celebrity news and biographies as well short stories inspired by the quotes and actions of celebrities.  We also donate to the charities that celebrities support and love.  We most recently donated to the Red Cross for Japan relief and we plan to donate to the Royal Wedding Charity Fund. 
Click here for our latest celebrity-charity news.
Check out Prince William and Kate Middleton's interview if you haven't seen it already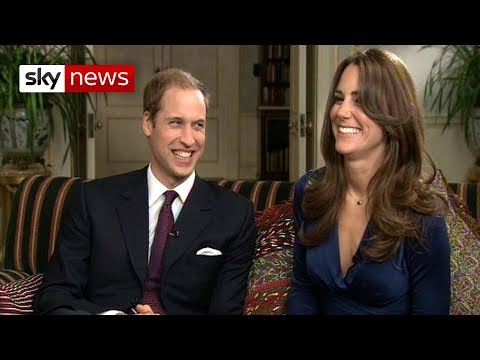 Related Posts: