Heart-wrenching video shows why Donations to Japan still critical
When I watched this newly released video of the Japan tsunami, showing people fleeing for their lives, it was horrifying.  It brought home why celebrities and their fans must keep donating to Japan.  This is heart-wrenching, so beware.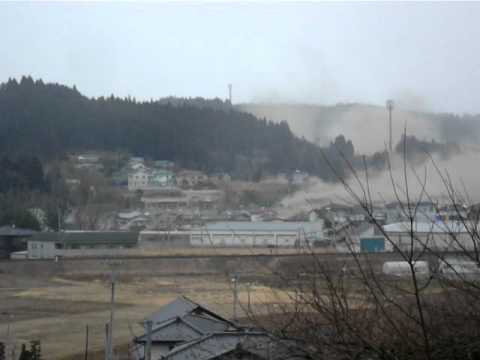 Celebrities, please keep showing your leadership and donating to Japan! 
For fans who wish to donate, the Japan Society's Earthquake Relief Fund has been chosen by many celebrities who are assisting Japan.
Click here for the 'Definitive List of Celebritiy-Charity Donations to Japan', which is updated regularly.
Click here for all our stories related to celebrities donating to Japan.
Via YouTube
Related Posts: